Unimpressed by your chemical lawn service?  It's easier than you think to ditch the monthly bills and go organic. 
---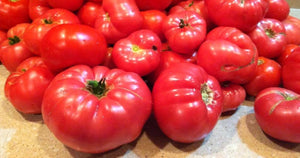 Tomatoes and peppers have different fertilizer needs from many other vegetables.  Learn the secrets to growing big delicious tomatoes all season long.
---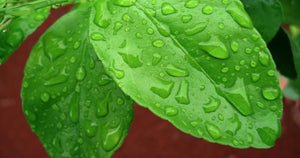 Liquid organic fertilizers give you the flexibility to meet your plants' nutrition needs throughout the season.
---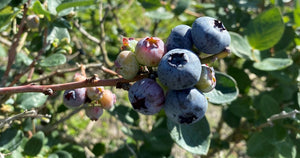 Not just any fertilizer will do.  Make the organic choice with fertilizers specially formulated for berries and the pH needs of acid-loving plants.
---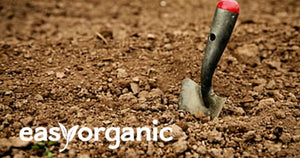 Test Feed Grow! Here at Easy Organic, we make growing organic easy with a 3-step process. Step 1: Test, Step 2: Feed, Step 3: Grow